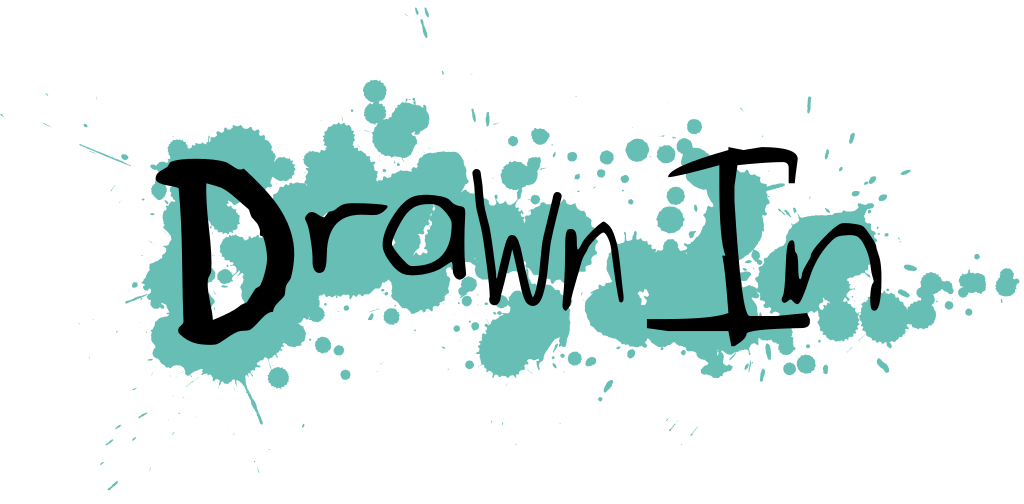 Drawn In
A downloadable game for Windows
Drawn In is twin-stick shooter with a unique twist; Use enemies blood to change your weapons and power you up.
Our protagonist, Warna, is being tormented by demons. Unleash the power of your pencil case to fight back. Use the demons blood against them to power up your weapons and send them back where they came from!
Genre: Twin-stick shooter.
Platform: Windows (Mac/Linux planned).
Control Support: Controller (360 gamepad tested) or keyboard & mouse.
Unique "Blood Ink" system.
Colouring in!
Please consider voting for Drawn In on Steam Greenlight.
Planned Features:
More enemy types including bosses.
More weapons.
Lots more pictures to colour in.
Mac and Linux ports.
Score/Combo system.
Improved menus (including mouse navigation).
Colourblind modes.
Find out more at http://www.bunnybreaker.com